My husband just got back from a trip to Chicago where he was doing training for the Illinois Historic Preservation commission. My three sons are spending some time with their grandparents for a few days, so we used the opportunity to get out and do some "kid free" activities. (Yes, we still have the baby with us, but she doesn't run around like a crazed howler monkey!) It's amazing going from four kids to one, and how quiet things get. We had an afternoon coffee date and then perused some of the little antique stores downtown. I've already checked off a couple of items on my vintage wishlist, and it was absolutely amazing to find the exact items in such a quick amount of time. Sometimes when you put your energy out into the universe, magical things happen!
I wore my new favorite shirt, a 1950s novelty rooster themed halter top from Etsy and my 50s black pedal pushers from the Robot Exchange.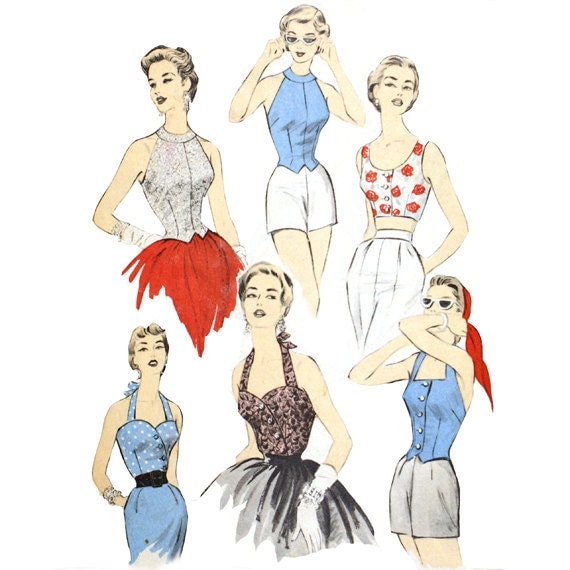 I found the EXACT kitty letter organizer that I blogged about, and a new table lamp for the living room. The woman who rang me up was just as excited as I was about the cat. It happened to be from her booth and she has a lot of other items from the same designer that she's pricing to bring into the shop. I left her my phone number, so I might end up with a collection of these little critters. It turns out they are from a designer called Holt Howard. They were made in the 1950s under a line called Pixieware. If you get a chance you should google the line, because I have become totally smitten!